Sixty & Better is always looking for opportunities to build relationships with corporations in North Texas. This allows the organization to expand our reach and make a bigger impact on older adults in their quest to remain healthy, active and engaged.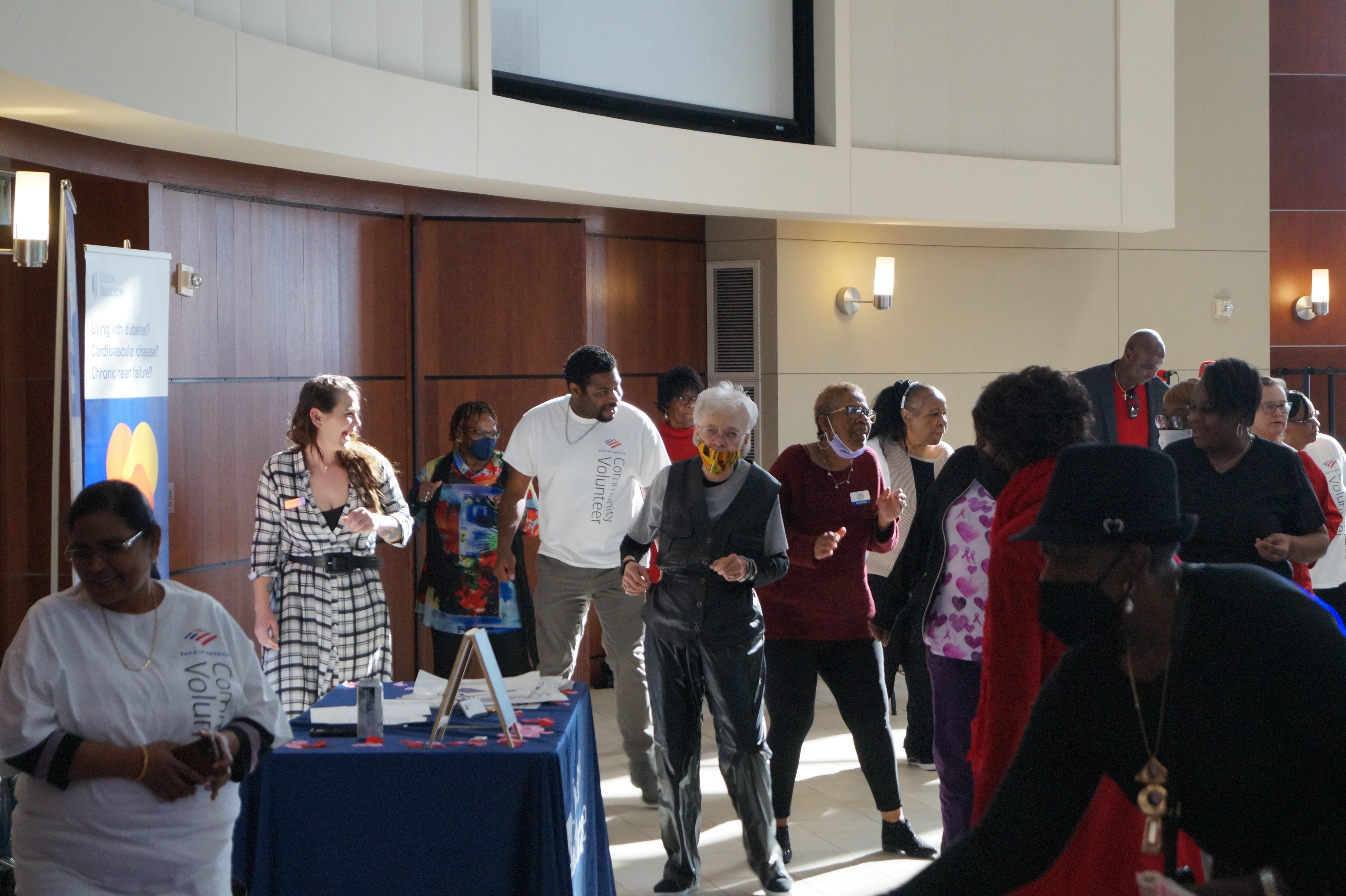 How do corporations benefit from partnering with Sixty & Better?
Research indicates that associating a company with a non-profit organization such as Sixty & Better impacts company culture in a variety of ways. 
Productivity increases when employees work together towards a common goal. 
Employees take pride in working for a company that recognizes social responsibility.
Employees who feel gratitude toward their employers are more likely to build a strong emotional connection with their workplace.
What types of opportunities are available?
Sixty & Better can customize teamwork experiences that are meaningful, well-structured, varied, and guaranteed to energize your team. Opportunities to engage the organization in your organization's onboarding process are also available.
There are many opportunities to make a difference in the lives of older adults in our community.  These might include:
Serving food at a senior dance.
Providing Bingocize prizes at an independent living facility for older adults.
Adopting a care facility to decorate the doors of residents celebrating birthdays.
Sponsor a senior field trip.
Make care packages for seniors graduating from our A Matter of Balance program. 
Contact Chandra Thompson, Assistant Executive Director at cthompson@SixtyandBetter.org or (817) 413-4949 x 216 to schedule an opportunity.