Get involved in Sixty & Better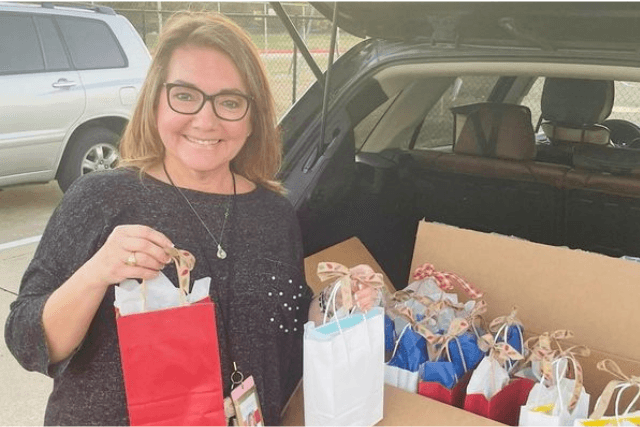 VOLUNTEER
Have fun, meet people, and give back to the community by joining Sixty & Better in its mission to serve older adults. Nearly all our programs need volunteers in order to be successful! Click here to learn more.
DONATE
When you support Sixty & Better, you help our community be a place without isolated seniors and where older adults can stay connected, healthy, active and giving back.  Contributions can be made in honor or memory of a loved one by cash, check, credit card or stock. If you have questions about making a contribution to Sixty & Better, please contact Becky Orander, Executive Director at borander@sixtyandbetter.org or (817) 413-4949.