Get involved with Sixty & Better.
Just bookmark this page and check back often for the latest programs and events.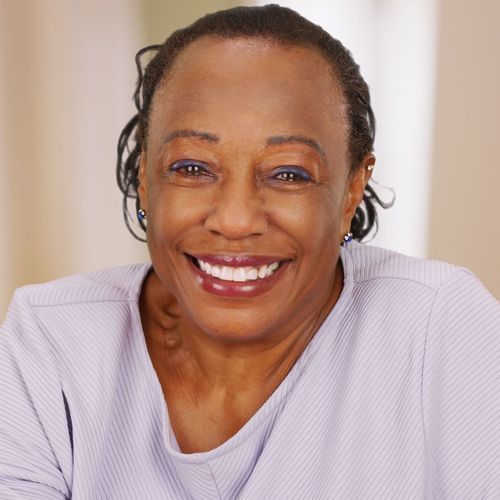 Become a volunteer for Sixty & Better! Attend this evening orientation session to find out more or to become qualified.
A Matter of Balance first class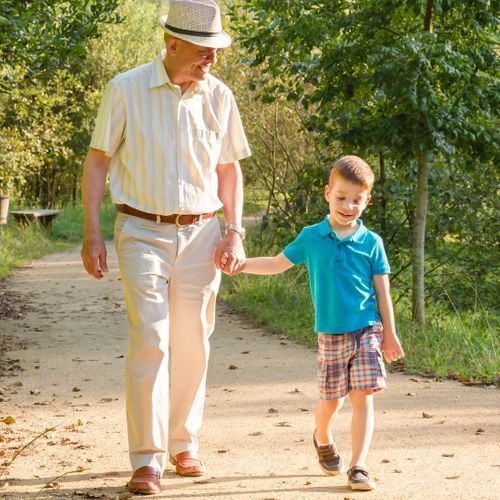 Over eight sessions, older adults learn strategies to reduce and manage falls and improve their strength and balance. Past participants cite increased confidence and activity level and a decreased need for medical care related to falls as the greatest benefits of this course. Caregivers are encouraged to participate to reinforce information learned during the course.
Aging Mastery Program begins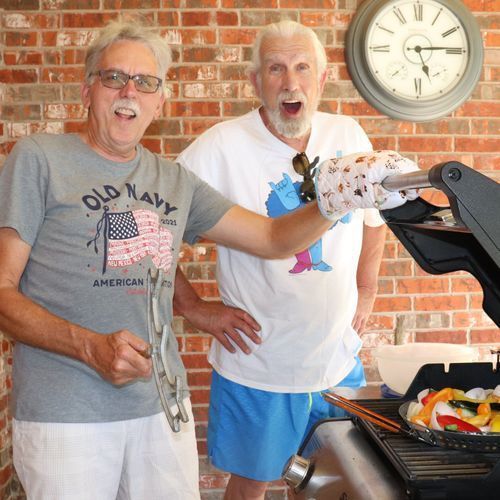 The Aging Mastery Program provides a comprehensive and fun approach to positive aging by focusing on key aspects of health, finances, relationships, personal growth, and community involvement. Central to the Aging Mastery philosophy is the belief that modest lifestyle changes can produce big results.
Registration is through TCC Senior Education Program