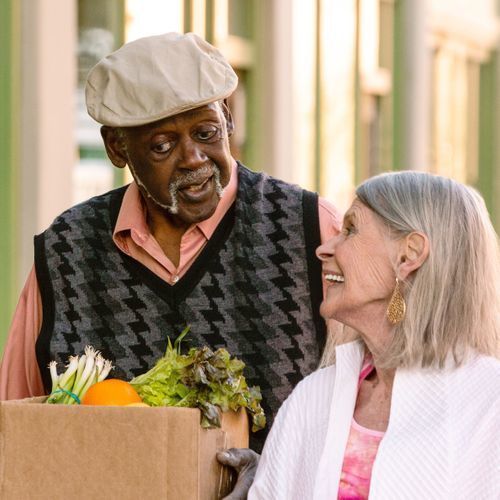 Sixty and Better offers evidence-based programs including the Chronic Condition Self-Management Program and the Diabetes Self-Management Program. The programs were developed by Stanford University and the Self-Management Resource Center (SMRC).
The self-study toolkit is provided with Living a Healthy Life with Chronic Conditions book, a toolkit booklet, relaxation CD, exercise CD, and an overview for weekly learning tips to help guide you to create a step-by-step action plan. You will learn how to eat healthy, stay active, handle stress, talk to health providers, and take charge of your symptoms.
The program is grant-funded in support of the Administration for Community Living and Area Agency on Aging.